What Are Our Patients Saying?
From the novocaine to the final crown placement, I was treated with care. They explained all of the procedures as they performed their craft. Friendly, professional, and efficient—I am so pleased with this dentistry.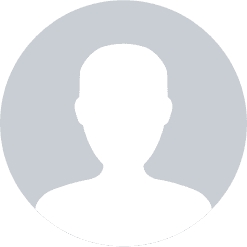 I've never had such good dental care in all my many years. Not only was the cleaning the best, but then, the personal attention when I had a schedule shift - how the team at the office worked to find a way to fit me in. I know the circumstances were synchronous, but I felt so looked after. And the dental work itself was done with such expertise. I thank everyone in that office. Especially Xoa and Dr. Moshier.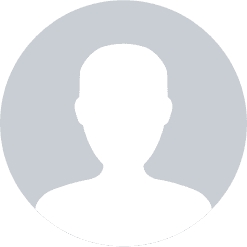 I was very pleased with my visit to Pleasant Street Dental. They squeezed me in for a much needed cleaning and inspection after not finding a dentist for two years after my move from Phoenix They were friendly and thorough. Jenna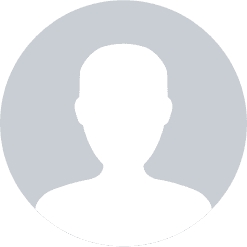 Most comprehensive dental exam I've ever had; office staff went above and beyond to give me an appointment and handle my insurance. I feel lucky I found this practice!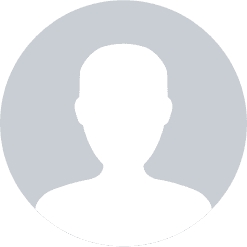 Always have a great experience here. The staff are very nice, work quickly and do a great job. Couldn't give it a higher recommendation!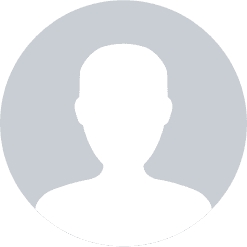 This is the best dental office in the world! This has been our family dental office for a couple years now and we LOVE Dr. Moshier and his whole team of experts! Couldn't be more happy to call Pleasant Street Dental our family provider!!!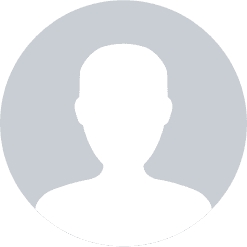 I moved to Brunswick last year and was so nervous about finding a new dentist, especially because I had an AMAZING one back home. Well, let me tell y'all - this is a brilliant practice. The staff are all so sweet and patient, the hygienists are hilarious, and Dr. Moshier is just wonderful! I recommend them to everyone I know, and if I could give more stars I absolutely would! Mil gracias (thank you) to every lovely individual at this practice!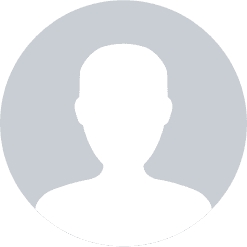 Pleasant street dental is an excellent and professional dental practice. Dr. M has a high-quality practice that does not loose the personal touch of knowing each individual patient. All of his staff are wonderful including Ashley who has an amazing knowledge-base of dental practice and is flawless in her profession. I would not hesitate to recommend pleasant street to those who both love and fear the dentist's chair! Thanks for my healthy teeth! Keep up the good work!