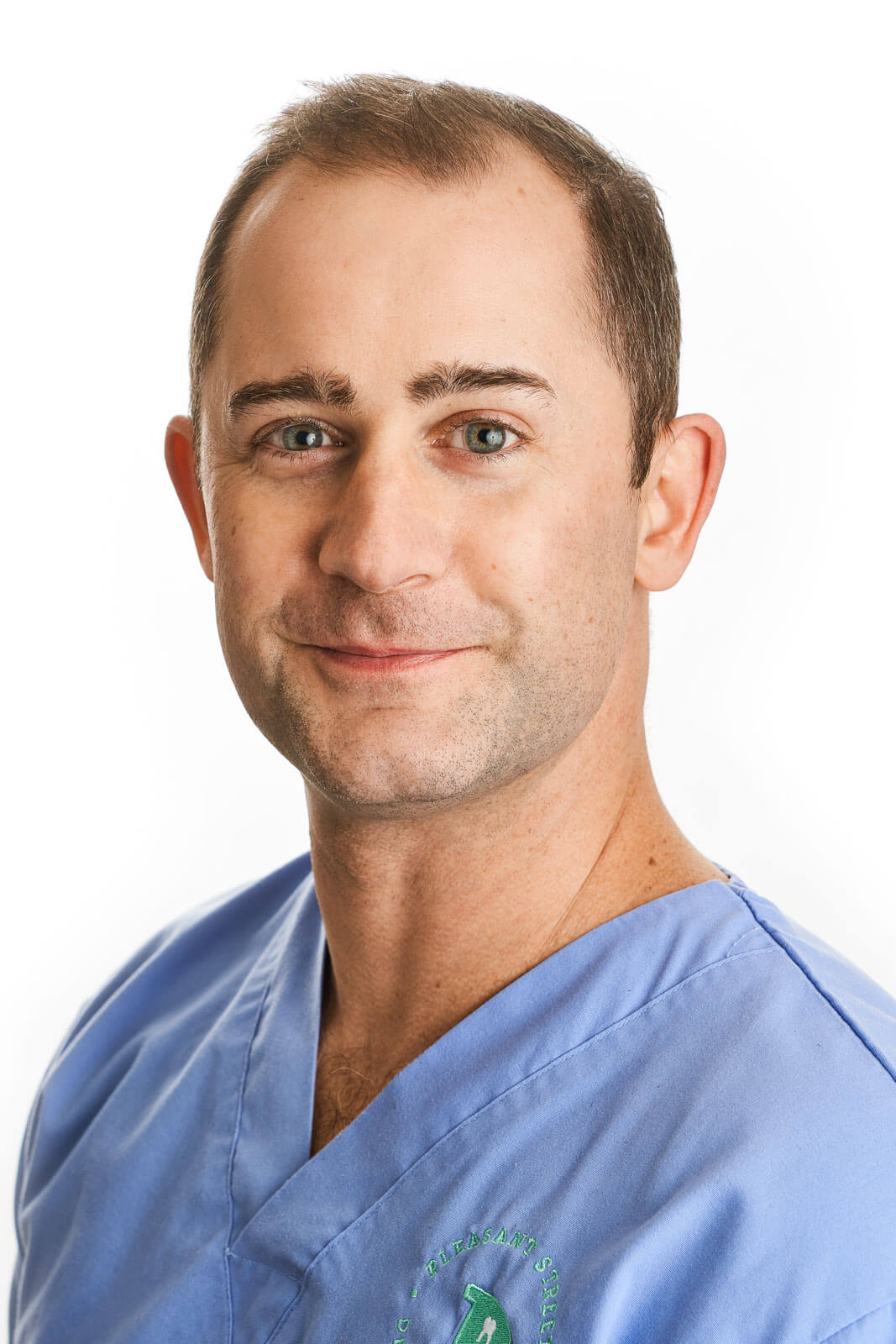 Dentist
Dr. James Moshier, DMD
Dr. Moshier earned his B.A. in Biology and Chemistry from the University of Buffalo, and his DMD degree from Tufts University School of Dental Medicine. He spent three years in Northern Virginia as an associate where he experienced numerous technologies at the forefront of dentistry.
Dr. Moshier enjoys regularly attending seminars and courses for continuous improvement in new methods and technologies. He is an active member of several prestigious dental associations, including the Maine Dental Association (MDA) and American Dental Association (ADA). His most recent areas of study include the Kois Center for Advancing Dentistry Through Science and the Misch Implant Institute.
Together with his wife, daughter, and son Dr. Moshier is happy to call Brunswick home and enjoys all the activities that Maine has to offer.